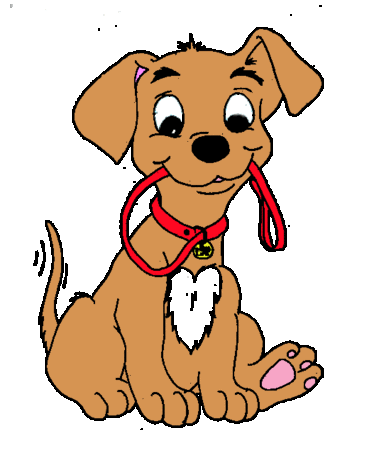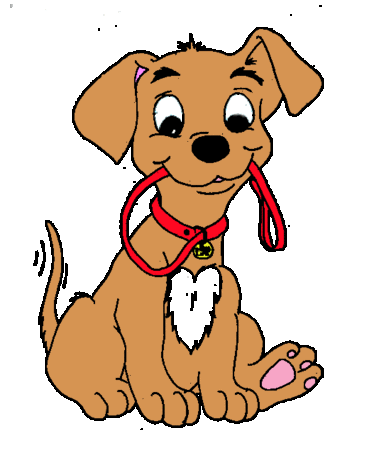 Background

To make this fun and informative.
Dog walking, home boarding, mobile grooming and more
I have been a dog lover and owner all my childhood and into adult life.

In fact that goes for all animals. I have always wanted to work with animals but never seemed to get the chance or opportunity.

So now life is slowing down a little and I have a bit more time, I saw this as my chance to get involved with my favourite hobby.

So here I am, and I am pleased to introduce
Ollie,
pictured above and to the left with Jo.
He is a Poodle/Boarder Collie cross, aged nearly three years now. Much loved and adored.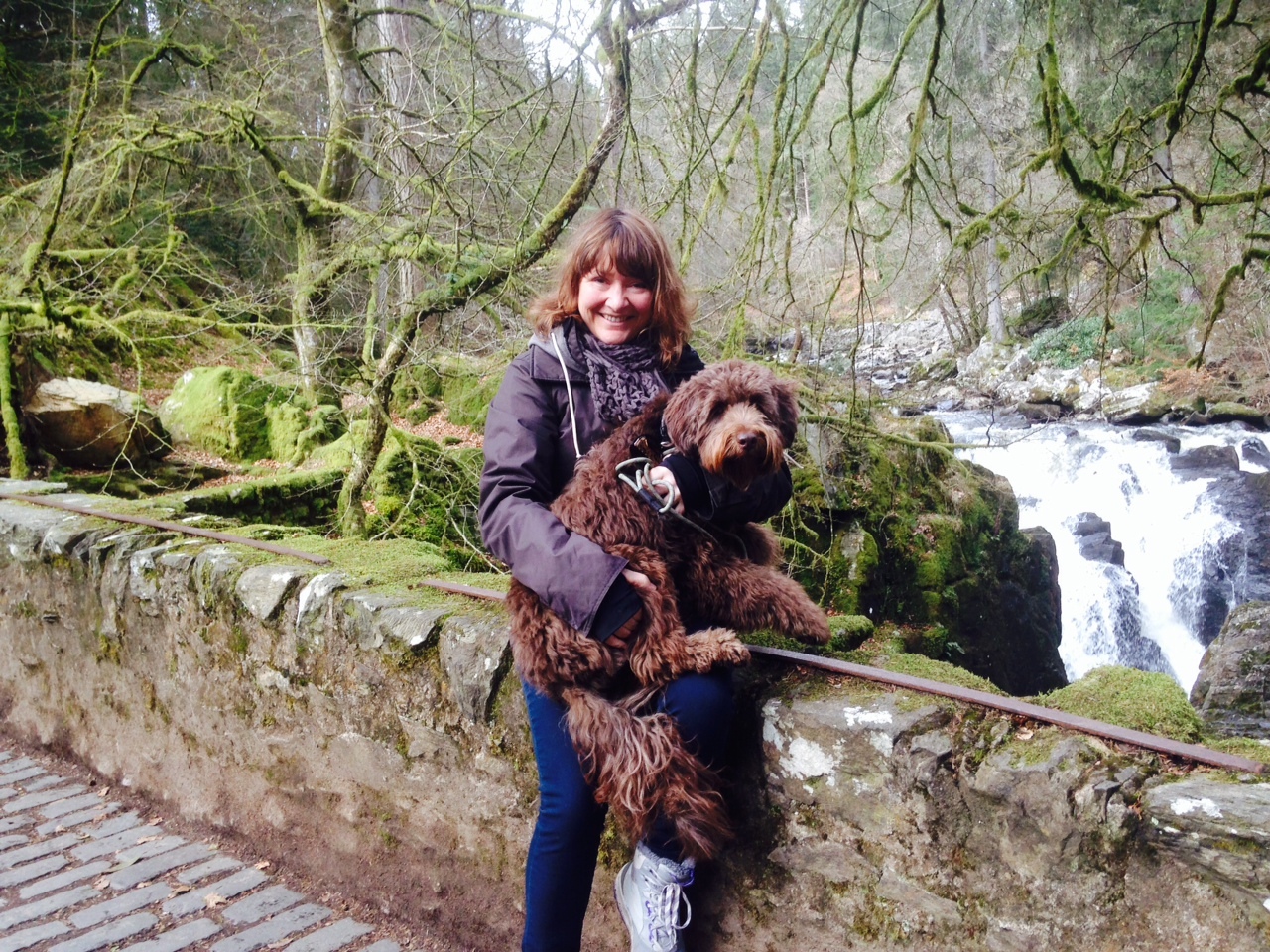 Based in South Manchester we provide dog walking, day care, house visits, home boarding and mobile grooming services.

Our Blog Page will have regular updates with dog tips on welfare, training, competitions, doggie jokes and lots of general dog banter.

Our picture Gallery Page will feature our dog clients on their regular walks with daily updates and new pics.

You can start a Dog Blog by submitting a suggestion on the Contact Us page. Please send us pictures of your own dogs to feature on the Blog Page and Gallery page.

Dont be affraid to contact us with any comments.

Just keep it FUN

Jo and Ollie pictured above on one of our many adventure walks all over England, Scotland and Wales.